Key Ingredients and Benefits
BIOMIMIC™ Anti-Glycation Complex is the ultimate anti-ageing serum. We used a proprietary combination of active ingredients to combat the key signs of ageing, improve skin firmness and restore radiance.
BIOMIMIC™ Anti-Glycation Complex is packed with the following key ingredients;
Kombucha is a unique fermented tea found in Asia, having significant anti-glycation activity. It is a non-irritating substance that increases collagen content and helps in skin regeneration. Kombucha tea mostly owes its beneficial effects to the presence of flavonoids and other polyphenols.
Helps fight against oxidative damage

Helps reduce the appearance of fine lines and wrinkles

Promotes skin cell renewal
Black Tea Extract Skin Benefit
Black tea assists enzymes that neutralize free radicals and prevent their binding with skin receptors (2), this process in turn limits the damage inflicted on the skin by glycation. This potent anti-glycation activity decreases the risk of structural changes and protects the skin's extracellular matrix (2,3). The preservation of the collagen structure prevents wrinkling.
Helps strengthen the skin barrier for healthy looking skin

Helps prevent water loss and provide a lasting moisturising effect

Helps reduce the appearance of fine lines & wrinkles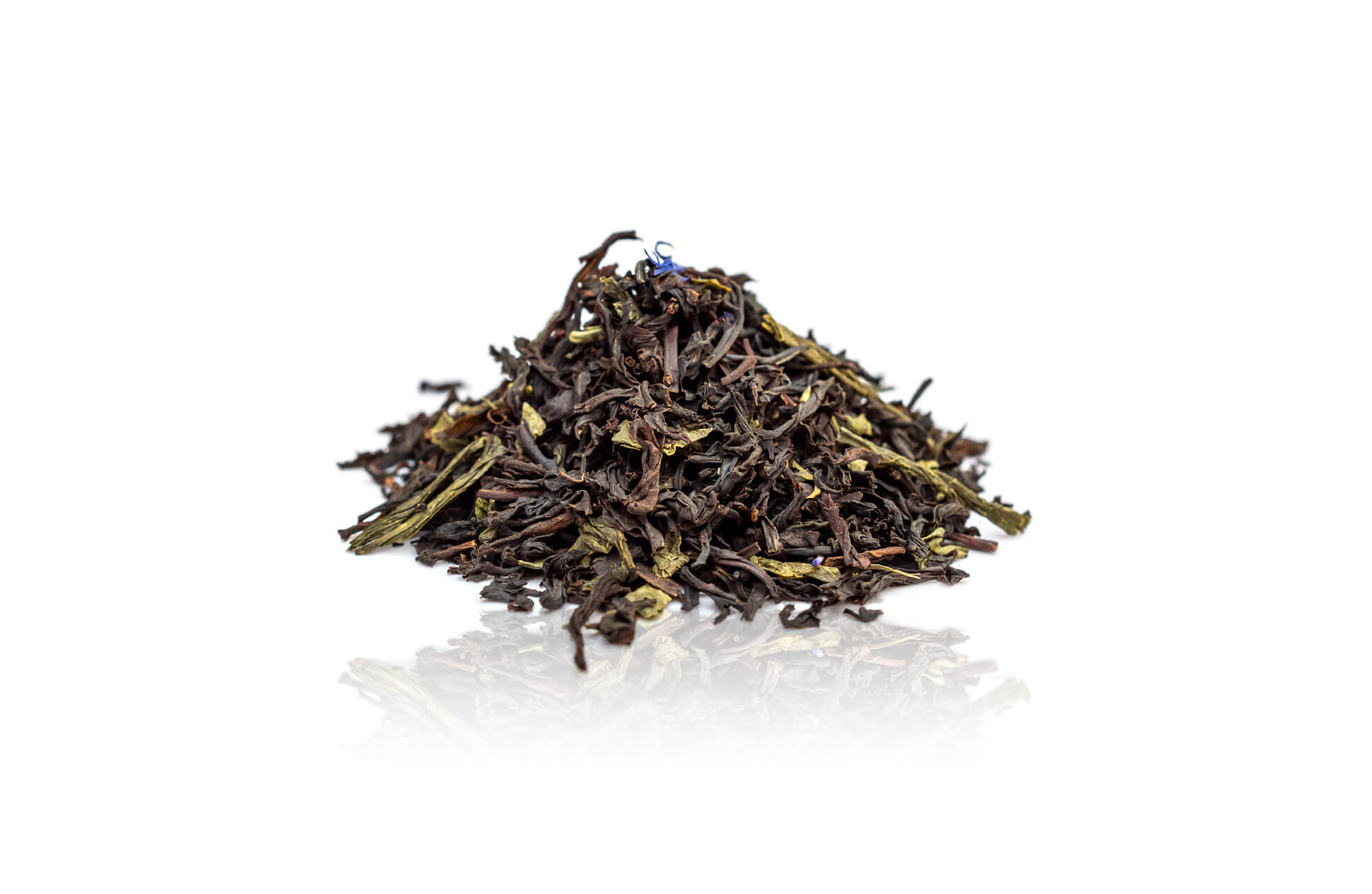 Alpha Hydroxy Acid (AHAs) Skin Benefit
BIOMIMIC™ Anti-glycation Complex contains 2 types of alpha hydroxyl acids:
Glycolic Acid
Extracted from sugarcane, is one of the most effective and well-researched forms of AHA.
Lactic Acid
Extracted from milk, is part of skin's natural moisturizing factor, or NMF. It has a unique structure that allows it to bind water within skin.
These exfoliating agents peel off the faulty keratinocytes layer from the skin. They also have strong anti-glycation properties.
Helps skin cells renewal by shedding dead skin to renew skin's surface

Visibly softens the signs of ageing

Helps reduce UV-induced damage (sun spots, dark spots)

Helps boost the absorption of other skincare treatments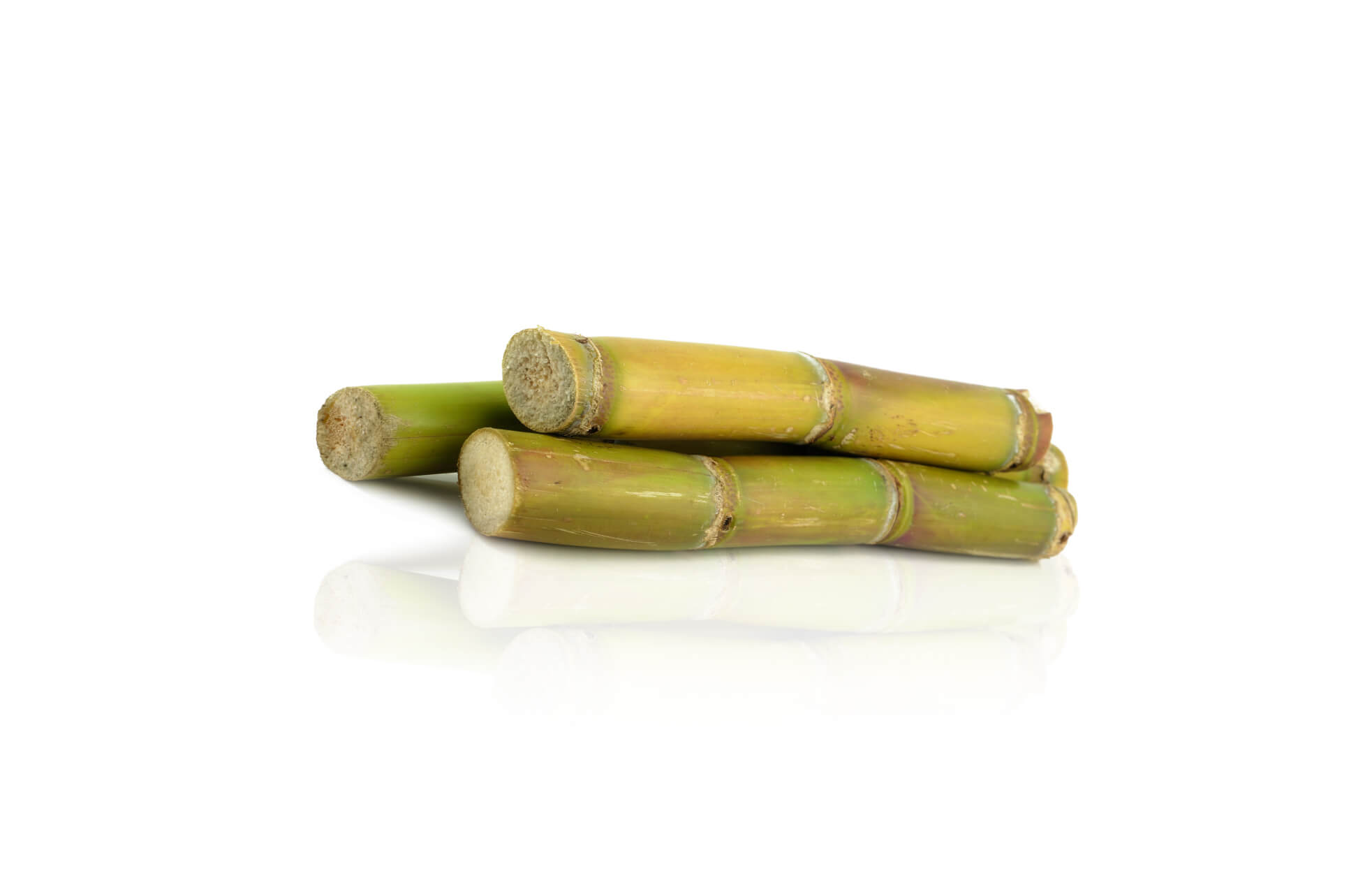 Hyaluronic Acid Skin Benefit
Hyaluronic acid is a glycosaminoglycan that is present in the skin. It exists in many connective tissues in your body, however more than 50% of its total amount is found in the skin. This molecule can absorb 1000 times its weight in water (1,2).
Its large molecular size makes skin penetration difficult but there is a catch in that it can do its job without entering into deeper layers. The molecule settles on your skin between the cells of the epidermis and sweeps water from anywhere it can.
Hyaluronic acid also redistributes water by pulling it out of deeper layers of skin. The transfer of hydration from the dermis to the epidermis keeps the skin supple and prevents dryness (2).
Softens the appearance of fine lines and wrinkles—including fine lines around the eyes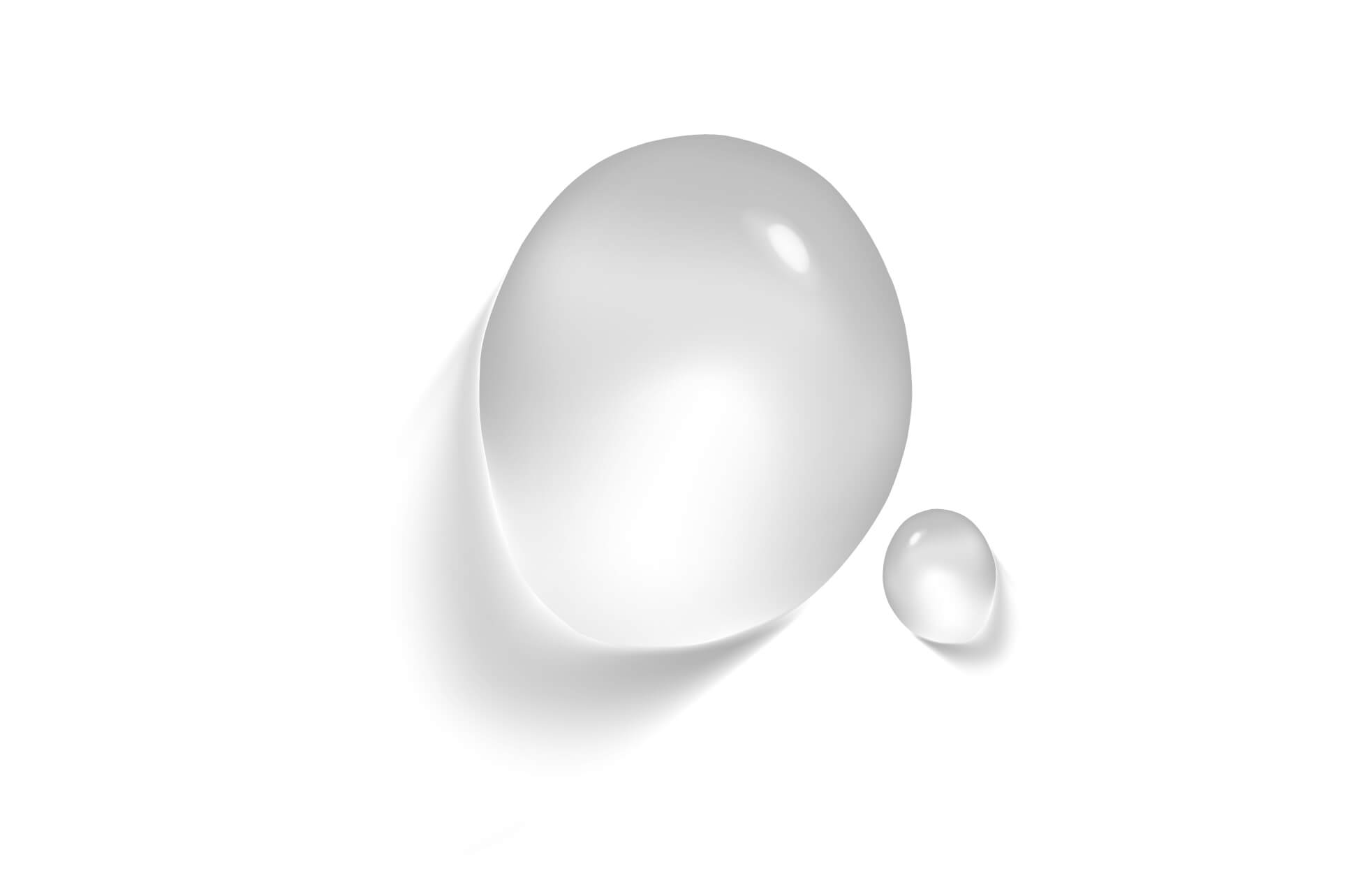 BIOMIMIC™ Anti-Glycation Complex is best applied at night, as a last step to your skincare routine.
Dispense 2-3 drops into the palm of your hand and then apply to your face.
Add another 2-3 drops if you will also be applying to your neck and chest.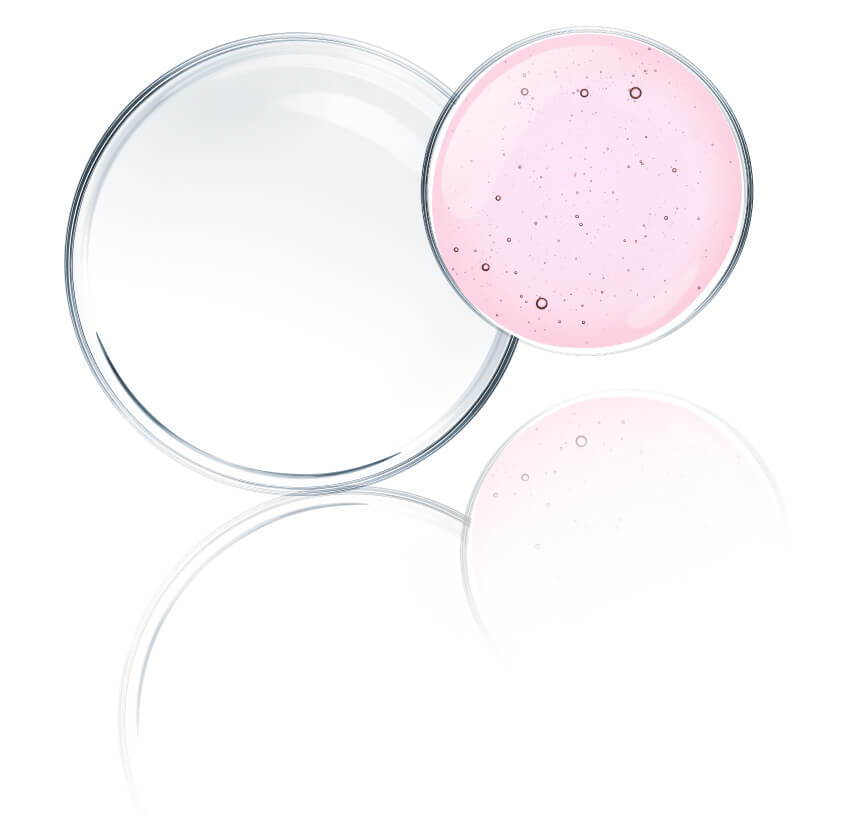 The Science of Biomimicry
BIOMIMIC™ Anti-glycation Complex is a serum that mimics the action of plants. When plants face stressful conditions, they also form protein-glycated complexes. In plants, UV-exposure aggravates the situation by the production of free radicals.
They fight the effects of free radicals with flavonoids and anti-oxidant compounds within their bodies. These compounds inhibit abnormal non-enzymatic pathways, neutralizing radicals, and reduces DNA damage.
BIOMIMIC™ Anti-glycation Complex also counters free-radicals by modifying genes involved in the glycation pathway.
Your skin has an extracellular matrix that contains various proteins. Collagen, along with other proteins, keeps the skin youthful. When your blood sugar levels are high, glucose by-products react with collagen in the skin and form advanced glycation end-products (AGEs).
This reaction of sugar with proteins is known as the Millard reaction. The AGEs initiate unproductive metabolic reactions and produce free radicals. The oxidative stress degrades the structure of the skin and causes hyperpigmentation.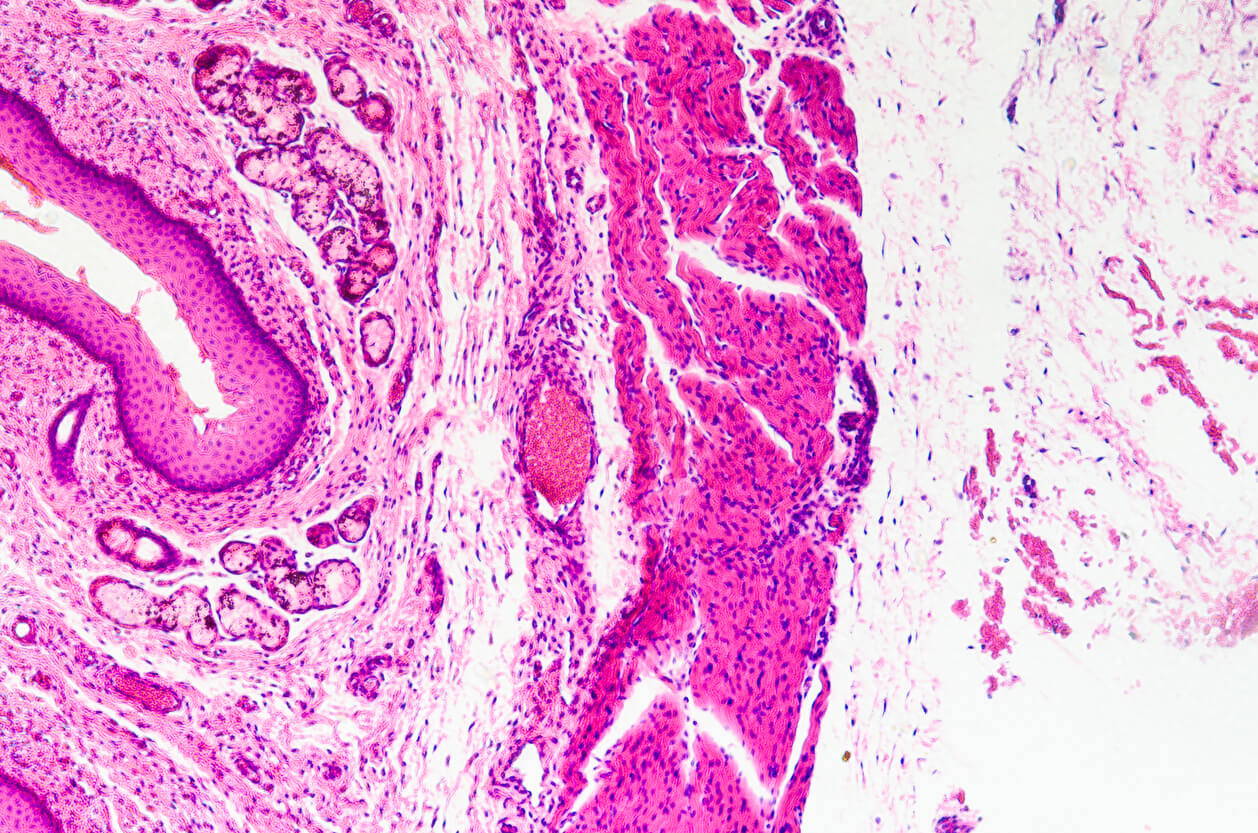 1. Gkogkolou, P., & Böhm, M. (2012). Advanced glycation end products: Key players in skin aging?. Dermato-endocrinology, 4(3), 259–270.
2. Ramlagan, P., Rondeau, P., Planesse, C., Neergheen-Bhujun, V. S., Bourdon, E., & Bahorun, T. (2017). Comparative suppressing effects of black and green teas on the formation of advanced glycation end products (AGEs) and AGE-induced oxidative stress.
3. Tang, S. C., & Yang, J. H. (2018). Dual Effects of Alpha-Hydroxy Acids on the Skin. Molecules (Basel, Switzerland), 23(4), 863.
4. Choi, S. Y., & Kim, Y. C. (2011). Whitening effect of black tea water extract on brown Guinea pig skin. Toxicological research, 27(3), 153–160.
5. Barati, F., Javanbakht, J., Adib-Hashemi, F., Hosseini, E., Safaeie, R., Rajabian, M., Razmjoo, M., Sedaghat, R., & Aghamohammad Hassan, M. (2013). Histopathological and clinical evaluation of Kombucha tea and Nitrofurazone on cutaneous full-thickness wounds healing in rats: an experimental study.Diagnostic pathology, 8, 120.

6. Zhao, J., Jin, X., Yaping, E., Zheng, Z. S., Zhang, Y. J., Athar, M., DeLeo, V. A., Mukhtar, H., Bickers, D. R., & Wang, Z. Y. (1999). Photoprotective effect of black tea extracts against UVB-induced phototoxicity in skin.Photochemistry and photobiology, 70(4), 637–644.