Key Ingredients and Benefits
Prolonged sun exposure speeds up the intrinsic aging process of the skin. It appears dull, becomes wrinkly and loses its youthful appearance. The skin around your eyes is thin and more prone to aging. To slow down this process it is ideal to use products that help recover your skin by altering its chemistry.
BIOMIMIC™ Eye-firm takes inspiration from nature and provides your skin with the necessary anti-aging tools. The secret lies in its potent ingredients.
Hyaluronic Acid Skin Benefit
Hyaluronic acid is a glycosaminoglycan that is present in the skin. It exists in many connective tissues in your body, however more than 50% of its total amount is found in the skin. This molecule can absorb 1000 times its weight in water (1,2).
Its large molecular size makes skin penetration difficult but there is a catch in that it can do its job without entering into deeper layers. The molecule settles on your skin between the cells of the epidermis and sweeps water from anywhere it can.
Hyaluronic acid also redistributes water by pulling it out of deeper layers of skin. The transfer of hydration from the dermis to the epidermis keeps the skin supple and prevents dryness (2).
Softens the appearance of fine lines and wrinkles—including fine lines around the eyes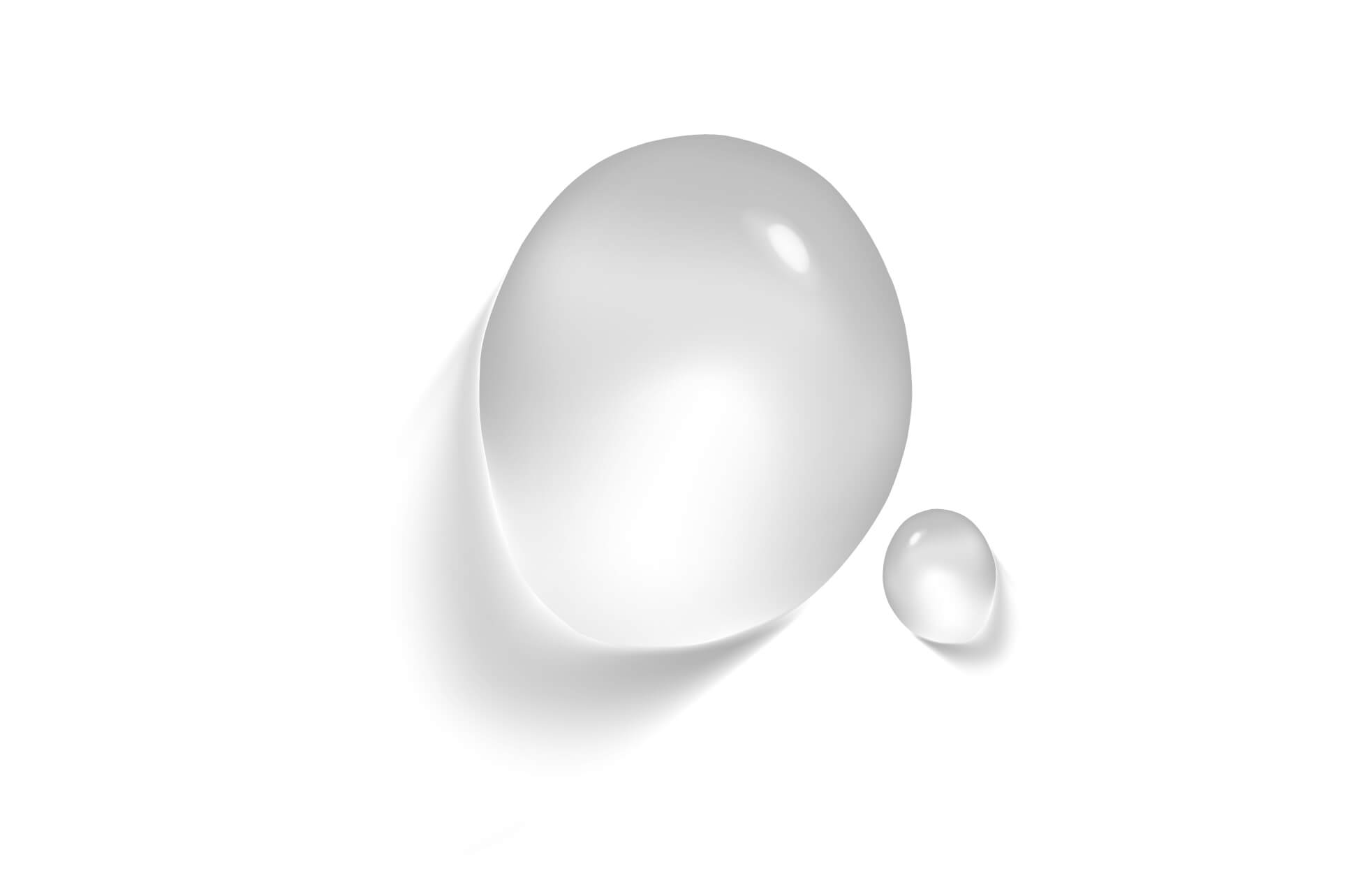 l-Ascorbic Acid 5% Skin Benefit
Vitamin C is the gold standard in antioxidants. L-ascorbic acid is the purest form of Vitamin C, it helps neutralize free radicals to protect against oxidative stress and provides visible anti-aging benefits. It has been carefully formulated to ensure stability, absorption and efficacy.
Helps fight against free radicals & provides broad-spectrum environmental protection

Helps even pigmentation and skin tone

Brightens and boosts glow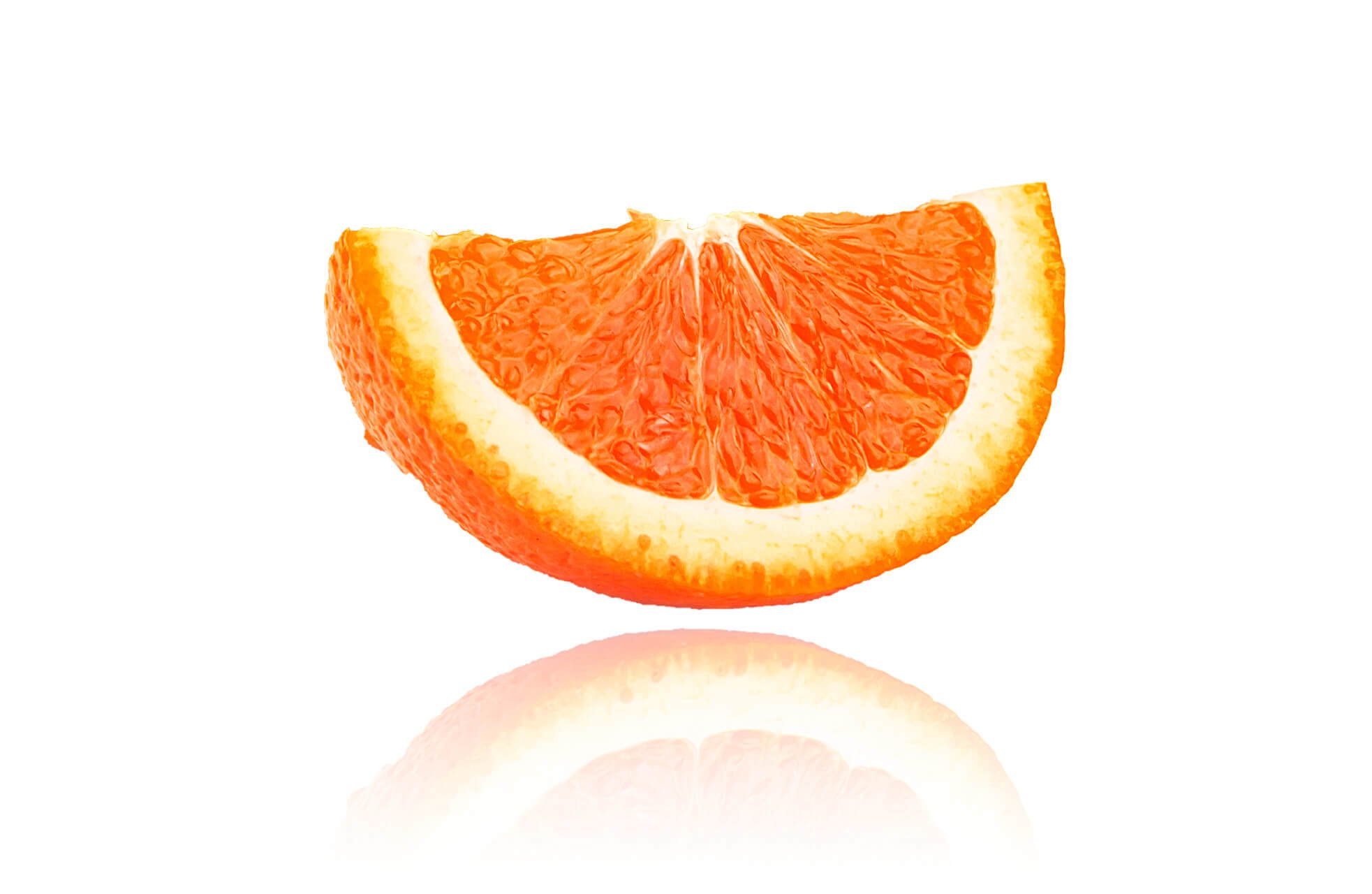 Marine Algae Skin Benefit
Marine algae are aquatic beings and are rich sources of nutrients. Algae possess antioxidants, amino acids and vitamins which have immense benefits to human skin.
Microalgae are rich in lipids and omega-3 fatty acids that help restore the skin's protective barrier, and tone, firm and even skin tone.
Helps restore the skin's protective barrier

Helps even pigmentation and skin tone

Improves skin firmness and elasticity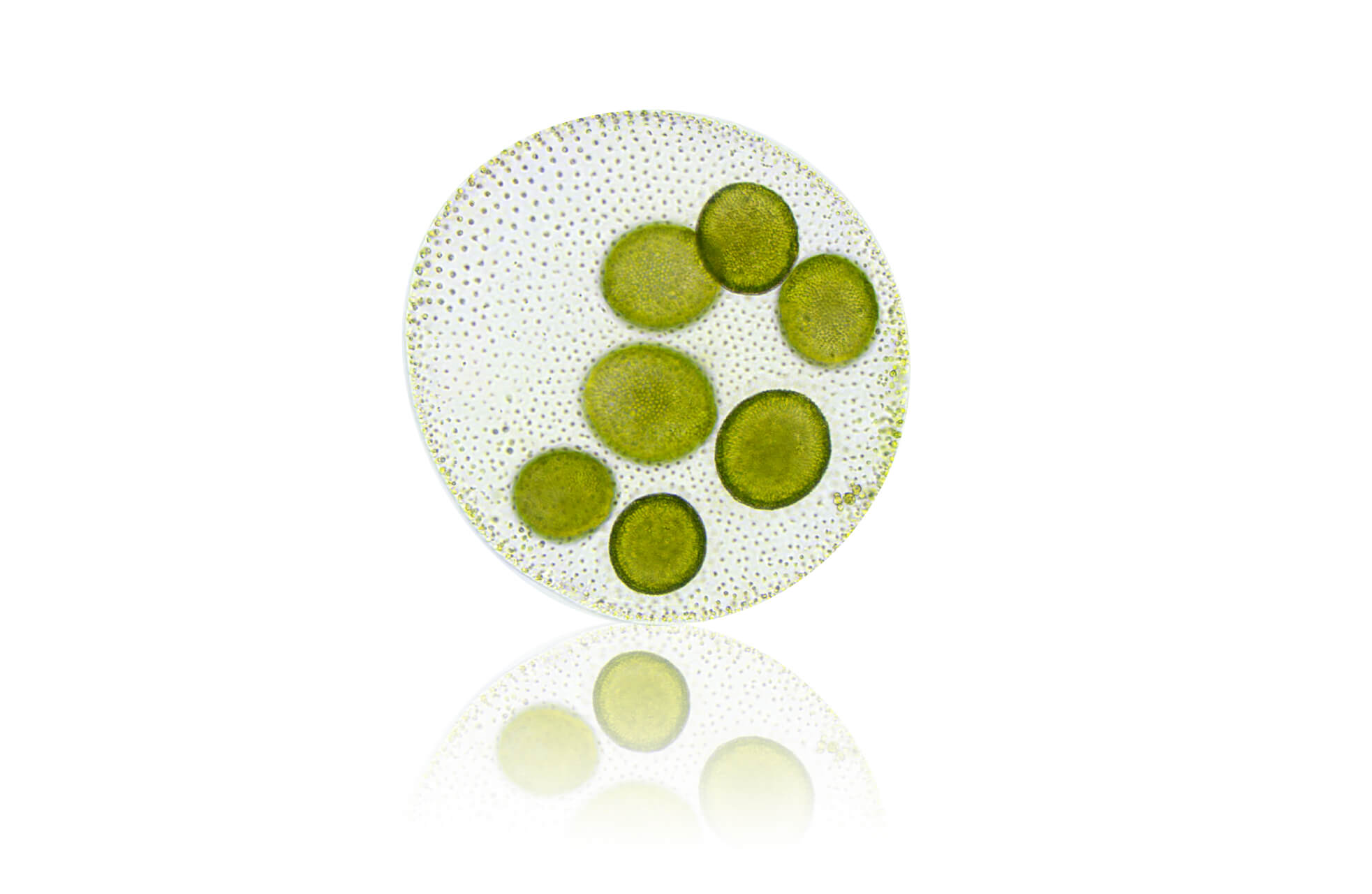 Ferulic Acid Skin Benefit
Ferulic acid helps neutralize free radicals and complements the antioxidant benefits of vitamins C and E to combat the signs of ageing. This powerful antioxidant can be found in rice grain, among other plants.
Helps fight against free radicals & provides broad-spectrum environmental protection

Enhances the stability of other antioxidants
BIOMIMIC™ Eye Firm can be applied in both the AM & PM to quench the skin's thirst with potent ingredients sourced from nature.
Dispense 2-3 drops into the palm of your hand and then apply to your eye area.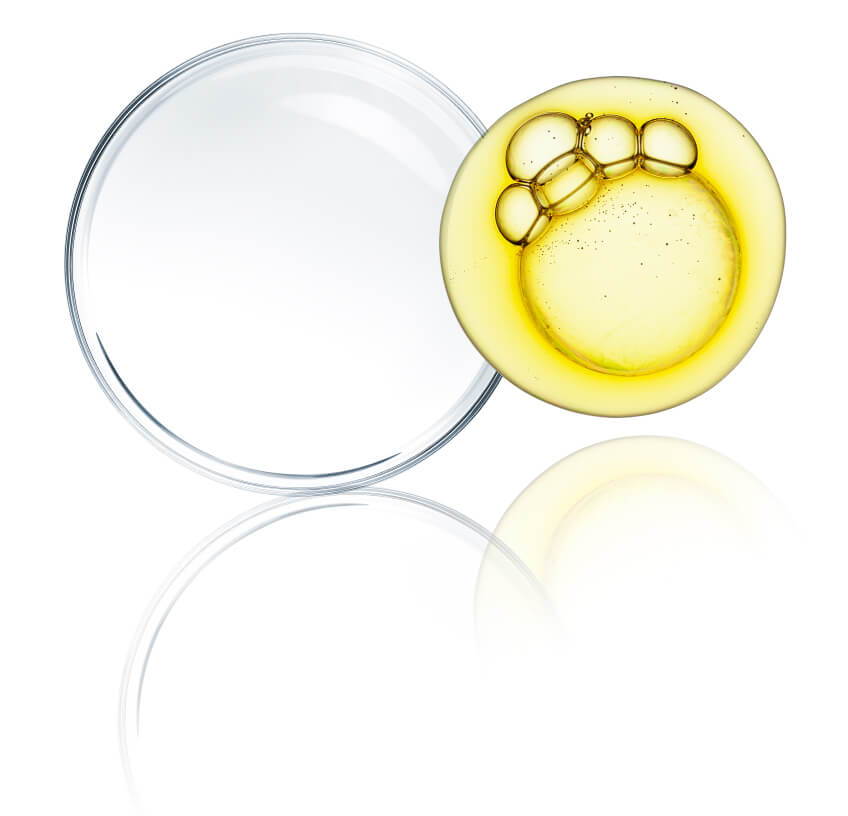 The Science of Biomimicry
We all know that plants thrive in sunlight, but have you ever wondered why plants do not get sunburned? They are living beings, after all. This is because they produce their own sun protection.
Scientists have isolated special compounds that protect plants from UV-radiation. These are sinapic acid derivatives and, interestingly, also include ferulic acid. Many other floras like algae have their own set of enzymes.
These abilities have enabled plants to withstand the harsh climates and harmful UV-radiation. Eye-firm takes after the strategy of plants and incorporates it into a serum.
The ingredients initiate or preserve protective mechanisms against the aging of skin and sun damage. This imitation makes BIOMIMIC™ Eye Firm an excellent biomimetic product.
How it Rejuvenates the Eyes
Our formula has been specially designed to improve hydration and has been shown to play a role in the formation of a lipid barrier found in the superficial layer of skin.
This layer acts as a water-proof seal under the eyes. It stops trans-epidermal water loss (TEWL) and preserves moisture. The under-eye skin stays hydrated and appears supple.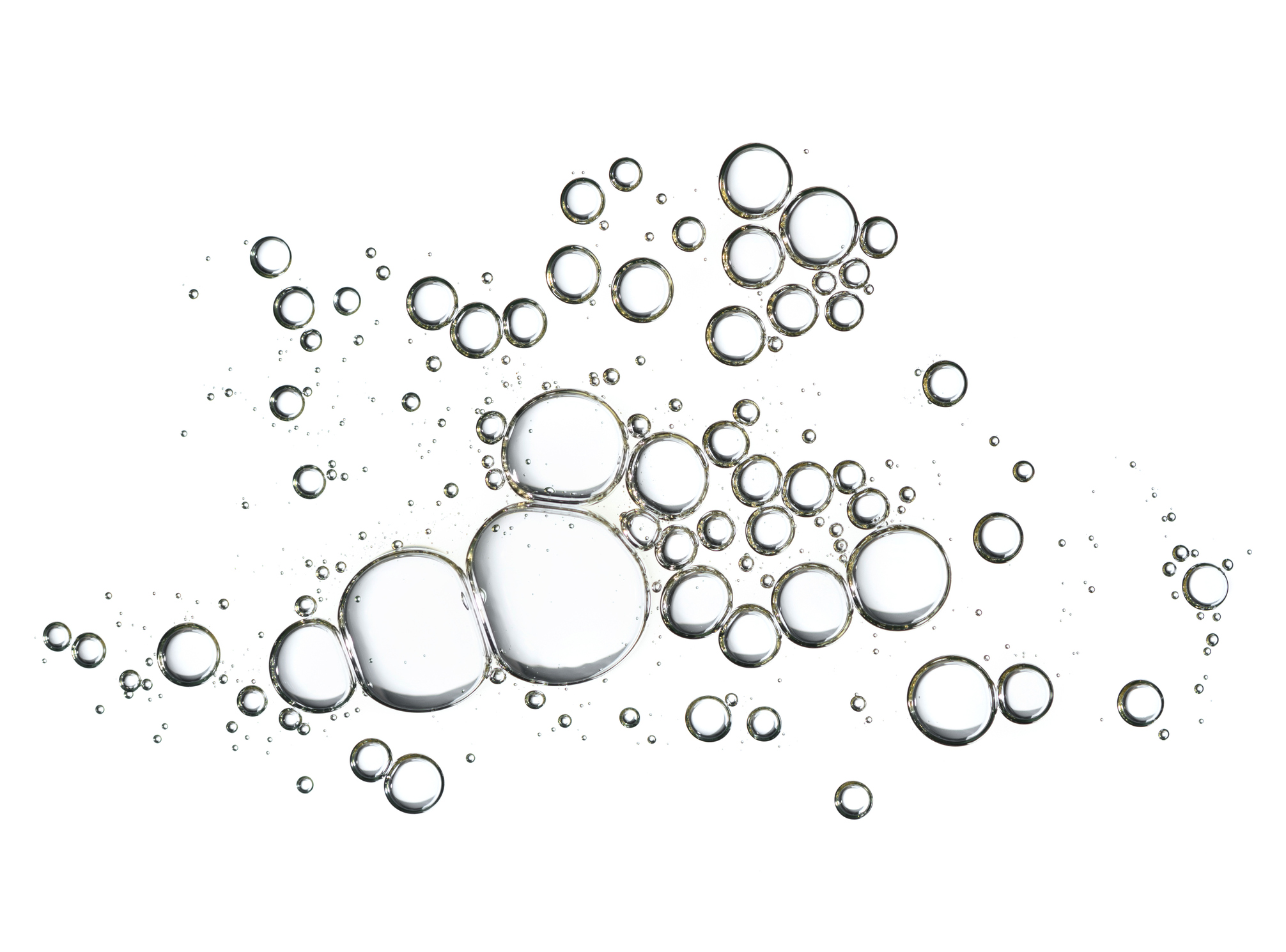 Effects on Genetic Expression
A group of enzymes named matrix metalloproteinases breaks down collagen in the skin. Your body has naturally occurring tissue factors that inhibit these enzymes. The absence of these factors loosens the control over metalloproteinases.
Key ingredients in BIOMIMIC™ Eye Firm are designed to naturally boost collagen production. Stronger collagen molecules become more more resistant to degradation caused by Environmental factors.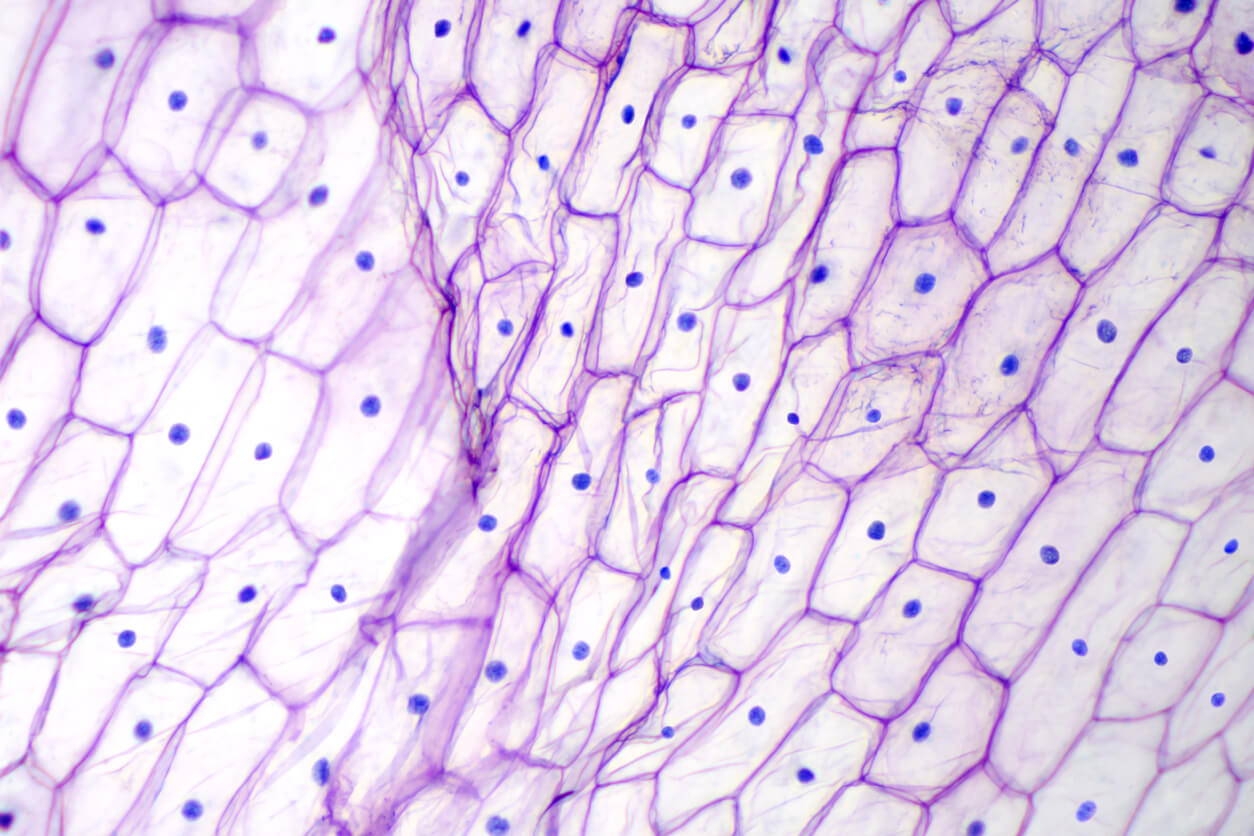 1. Lin, J. Y., Selim, M. A., Shea, C. R., Grichnik, J. M., Omar, M. M., Monteiro-Riviere, N. A., & Pinnell, S. R. (2003). UV photoprotection by combination topical antioxidants vitamin C and vitamin E. Journal of the American Academy of Dermatology, 48(6), 866–874.
2. Berthon, J. Y., Nachat-Kappes, R., Bey, M., Cadoret, J. P., Renimel, I., & Filaire, E. (2017). Marine algae as attractive source to skin care. Free radical research, 51(6), 555–567.
3. Zduńska, K., Dana, A., Kolodziejczak, A., & Rotsztejn, H. (2018). Antioxidant Properties of Ferulic Acid and Its Possible Application. Skin pharmacology and physiology, 31(6), 332–336.

4. Proksch, E., & Nissen, H. P. (2002). Dexpanthenol enhances skin barrier repair and reduces inflammation after sodium lauryl sulphate-induced irritation. The Journal of dermatological treatment, 13(4), 173–178.