Key Ingredients and Benefits
BIOMIMIC™ Peptide AOX Boost is a cocktail of peptides and antioxidants, carefully formulated to fight against free radicals, help build a healthy skin carrier. Skin feels firmer and radiant.
BIOMIMIC™ Peptide AOX Boost contains the following key ingredients:
Copper Peptide Skin Benefit
Also known as GHK-Cu (Copper Tripeptide-1), Copper peptides are copper-binding amino acid sequences in the human body. They exist in collagen type I molecules in the skin and regulate the self-repairing function. Copper peptides usually start depleting from the age of 20 (1).
Copper peptide stimulates fibroblasts and their growth factors, which in turn amplify the cellular repair and production of skin proteins (1,2).
Tightens loose skin and reverse thinning of aged skin

Helps repair protective skin barrier proteins

Improve skin firmness, elasticity, and clarity

Helps reduce fines lines & wrinkles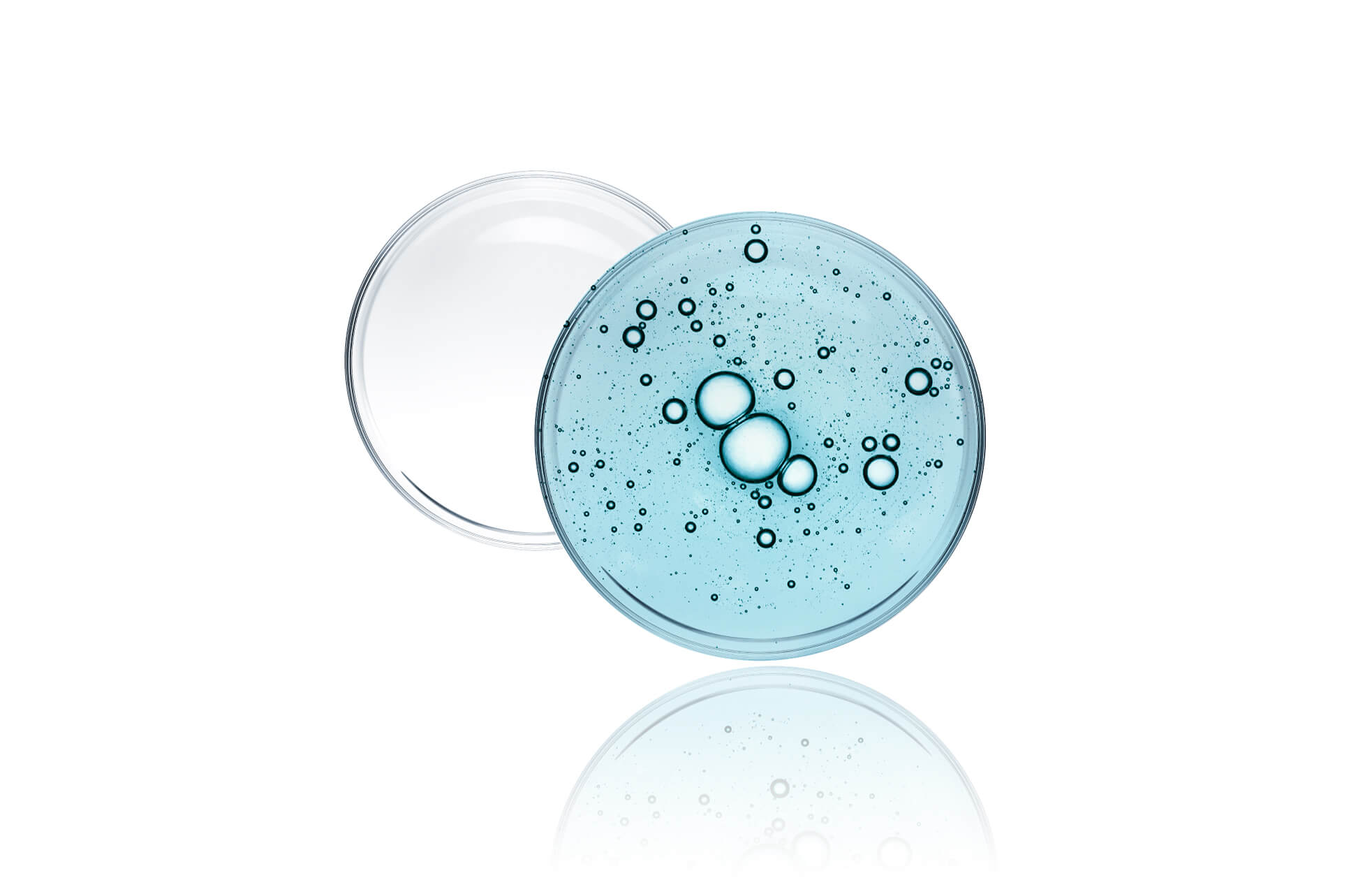 Peptide Complex Skin Benefit
Matrixyl 3000 is a peptide complex composed of matrikines, rejuvenating chemicals that can restore your skin's youthful appearance. Their primary action involves boosting collagen production. Its small molecular size enables good skin penetration.
It has potent anti-ageing properties designed to repair the junction between the dermis and epidermis.

Helps diminish the appearance of the wrinkles

Stimulates skin regeneration and skin cell production

Nourishes the skin, promoting a healthy and youthful appearance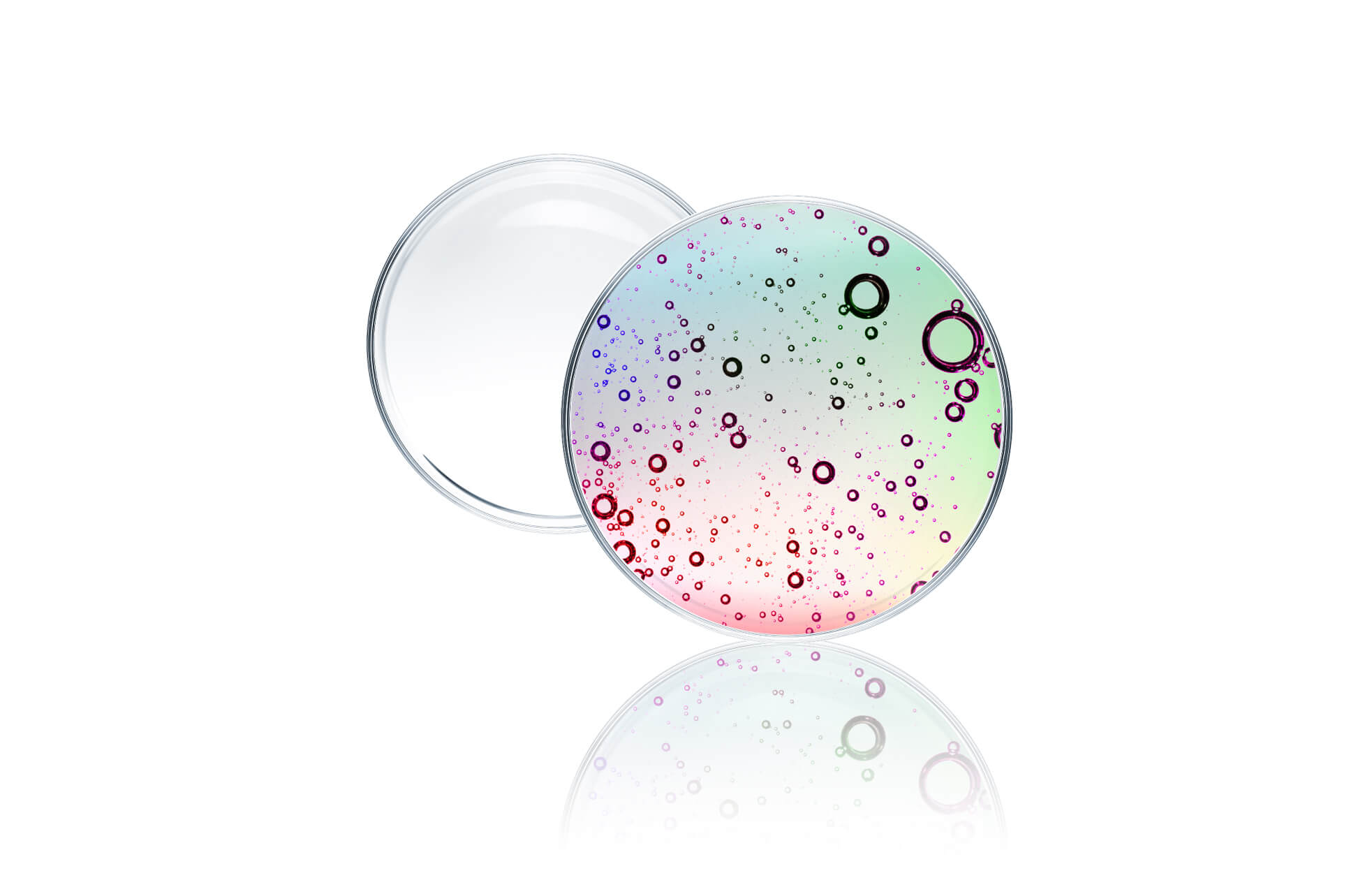 Collagen-like peptides are used to mimic the function of natural collagen. They strengthen the extracellular matrix of the skin and reduce wrinkles. The topical application of collagen-like peptides help fill wrinkles and reduces their depth and surface (3).
Helps diminish the appearance of the wrinkles

Stimulates skin regeneration and skin cell production
Ceramides are lipid molecules that help strengthen the barrier function of the skin and protect it from environmental stressors.
Ceramides retain the moisture content of the extracellular matrix. They prevent water loss across the lipid layer present in the stratum corneum layer of the epidermis which provides a moisturizing effect on the skin.
Helps strengthen the skin barrier for healthy looking skin

Helps prevent water loss and provide a lasting moisturising effect

Helps reduce the appearance of fine lines & wrinkles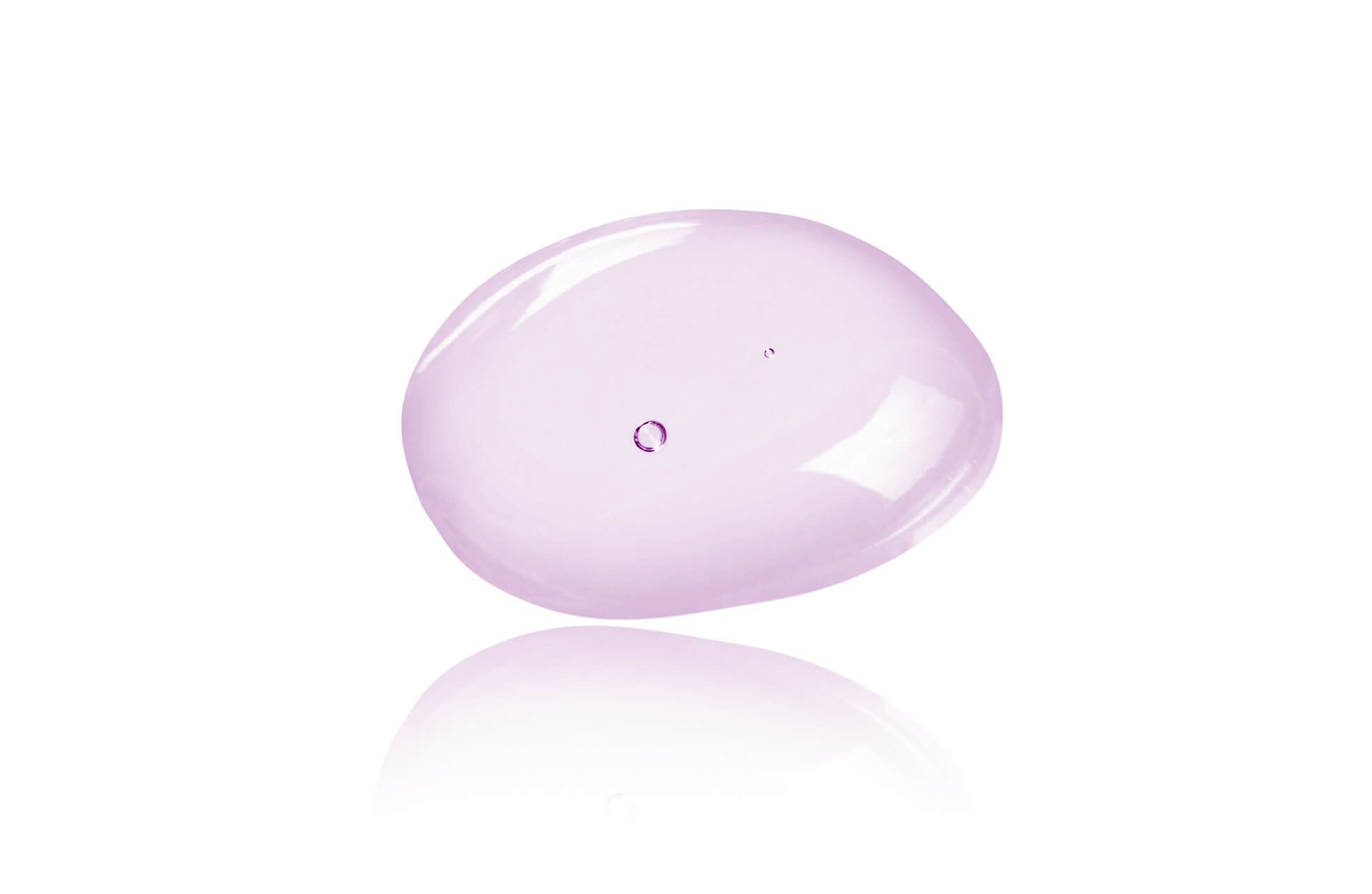 Hyaluronic Acid Skin Benefit
Hyaluronic acid is a glycosaminoglycan that is present in the skin. It exists in many connective tissues in your body, however more than 50% of its total amount is found in the skin. This molecule can absorb 1000 times its weight in water (1,2).
Its large molecular size makes skin penetration difficult but there is a catch in that it can do its job without entering into deeper layers. The molecule settles on your skin between the cells of the epidermis and sweeps water from anywhere it can.
Hyaluronic acid also redistributes water by pulling it out of deeper layers of skin. The transfer of hydration from the dermis to the epidermis keeps the skin supple and prevents dryness (2).
Smoothes the appearance of fine lines and wrinkles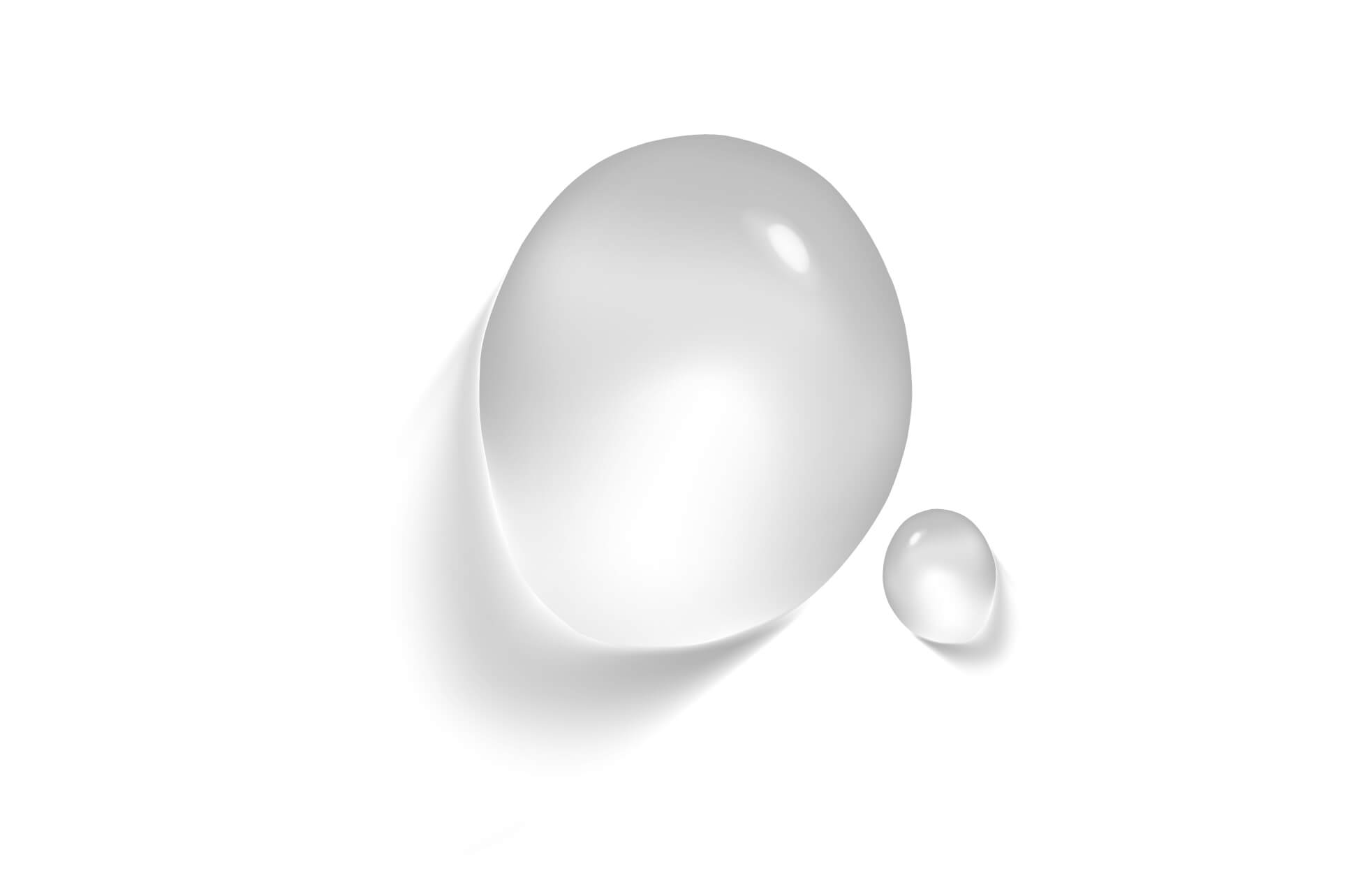 BIOMIMIC™ Peptide AOX Boost can be applied in both the AM & PM, after cleansing.
Dispense 3-4 drops into the palm of your hand and then apply to your face.
Add another 3-4 drops if you will also be applying to your neck and chest.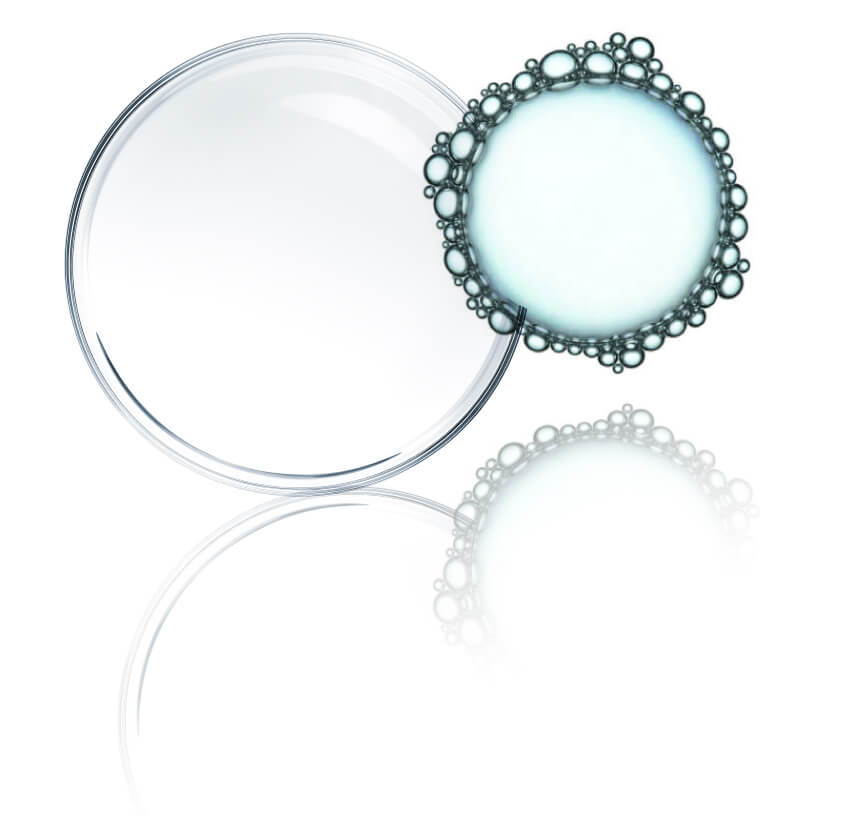 The Science of Biomimicry
Regeneration is nature's secret for its resilience. A salamander can replace a whole limb by regrowing its bones, muscles, and neurons. The experts credit the intrinsic interactions of genes and growth factors of the body for this process. It has a significant impact on the longevity of animals.
So, if animals can do it, why can't we? BIOMIMIC™ Peptide AOX Boost can help conquer skin aging by regenerating their cells. It follows nature in its strategy and modulates genes that limit cellular damage.
Peptides and Cellular Recovery
GHK peptides are present in human saliva and blood. At the age of 20 years, their levels in blood plasma are 200ng/mL. This quantity reduces to 80ng/mL by the age of 60 years (1).
These peptides prevent lipid peroxidation of the cellular membranes in the skin and inhibit their degradation processes. They motivate the superoxide dismutase enzyme to be proactive and speed up free radical clearance.
BIOMIMIC™ Peptide AOX Boost can help to restore the amount of peptide in the skin.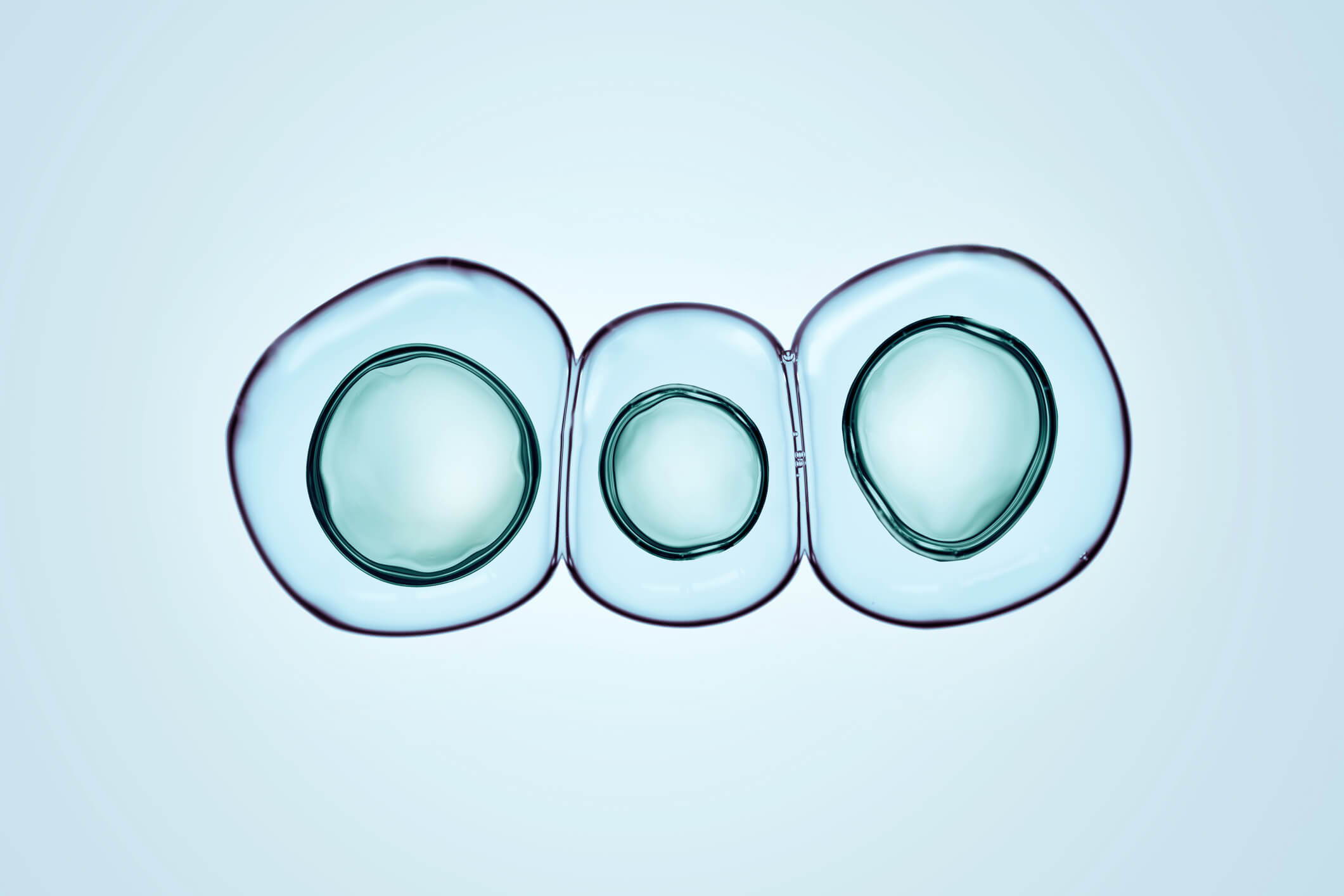 1. Pickart, Loren et al. GHK Peptide as a Natural Modulator of Multiple Cellular Pathways in Skin Regeneration. BioMed research international vol. 2015 (2015): 648108.
2. Pickart, Loren, and Anna Margolina. Regenerative and Protective Actions of the GHK-Cu Peptide in the Light of the New Gene Data. International journal of molecular sciences vol. 19,7 1987. 7 Jul 2018.
3. Jeong, Sekyoo et al. Anti-Wrinkle Benefits of Peptides Complex Stimulating Skin Basement Membrane Proteins Expression.International journal of molecular sciences vol. 21,1 73. 20 Dec. 2019