Key Ingredients and Benefits
BIOMIMIC™ Ultra Hydrator Advanced is next-level skin science. We used a proprietary combination of active ingredients for skin softening, plumping, and hydrating.
BIOMIMIC™ Ultra Hydrator Advanced is packed with the below key ingredients:
Hyaluronic Acid Skin Benefit
Hyaluronic acid is a glycosaminoglycan that is present in the skin. It exists in many connective tissues in your body, however more than 50% of its total amount is found in the skin. This molecule can absorb 1000 times its weight in water (1,2).
Its large molecular size makes skin penetration difficult but there is a catch in that it can do its job without entering into deeper layers. The molecule settles on your skin between the cells of the epidermis and sweeps water from anywhere it can.
Hyaluronic acid also redistributes water by pulling it out of deeper layers of skin. The transfer of hydration from the dermis to the epidermis keeps the skin supple and prevents dryness (2).
Smooths the appearance of fine lines and wrinkles—including fine lines around the eyes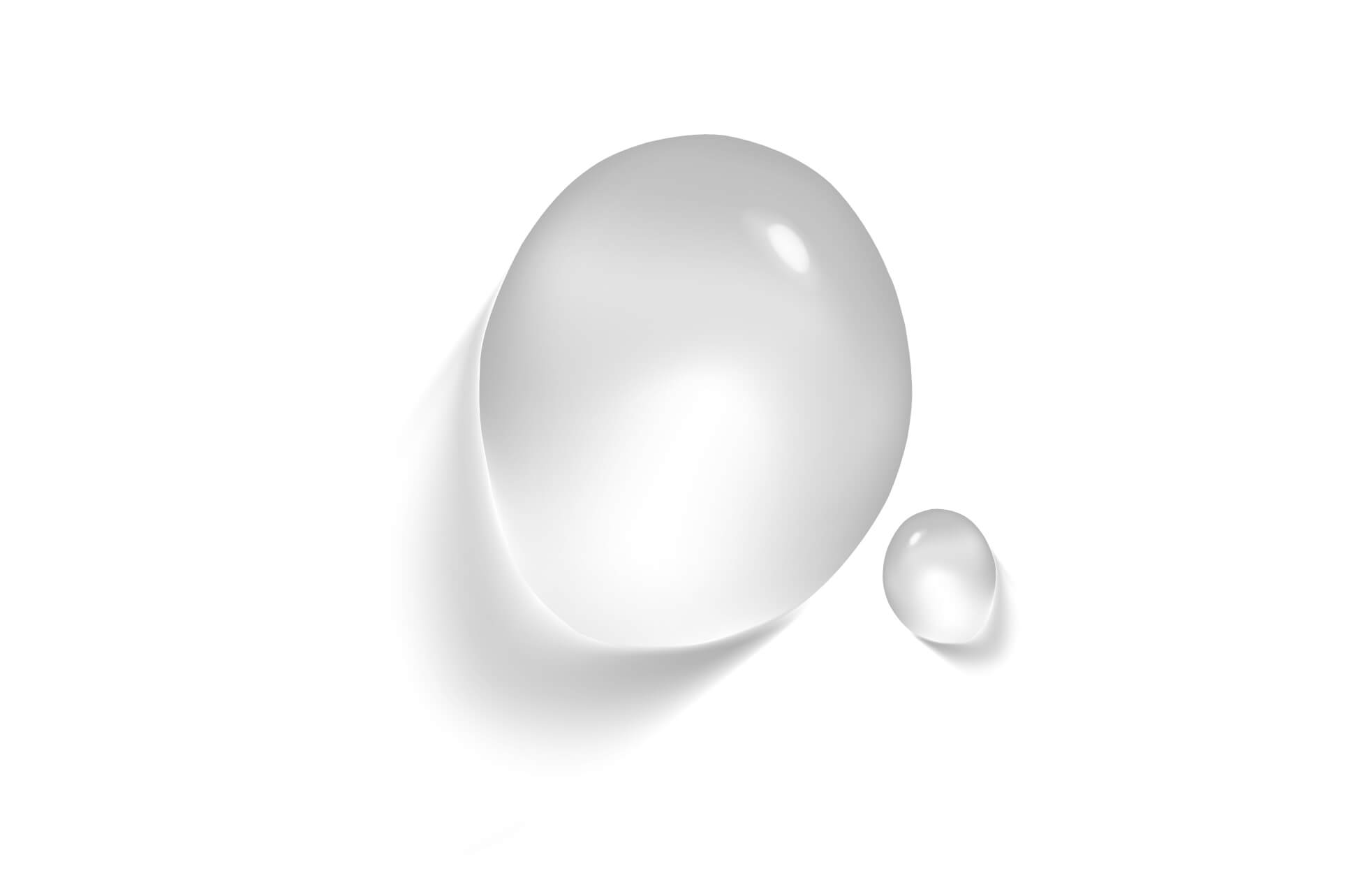 Vitamin B3, also known as niacinamide, stabilizes the epidermis and its water-resistant barrier. Vitamin B3 forms keratin proteins, which are an important part of the extracellular matrix (4). This stabilizes epidermal structure and prevents transdermal water loss. High amounts are found in walnuts.
Helps visibly minimize enlarged pores

Improves uneven skin tone

Soften's fine lines and wrinkles

Helps strengthen a weakened surface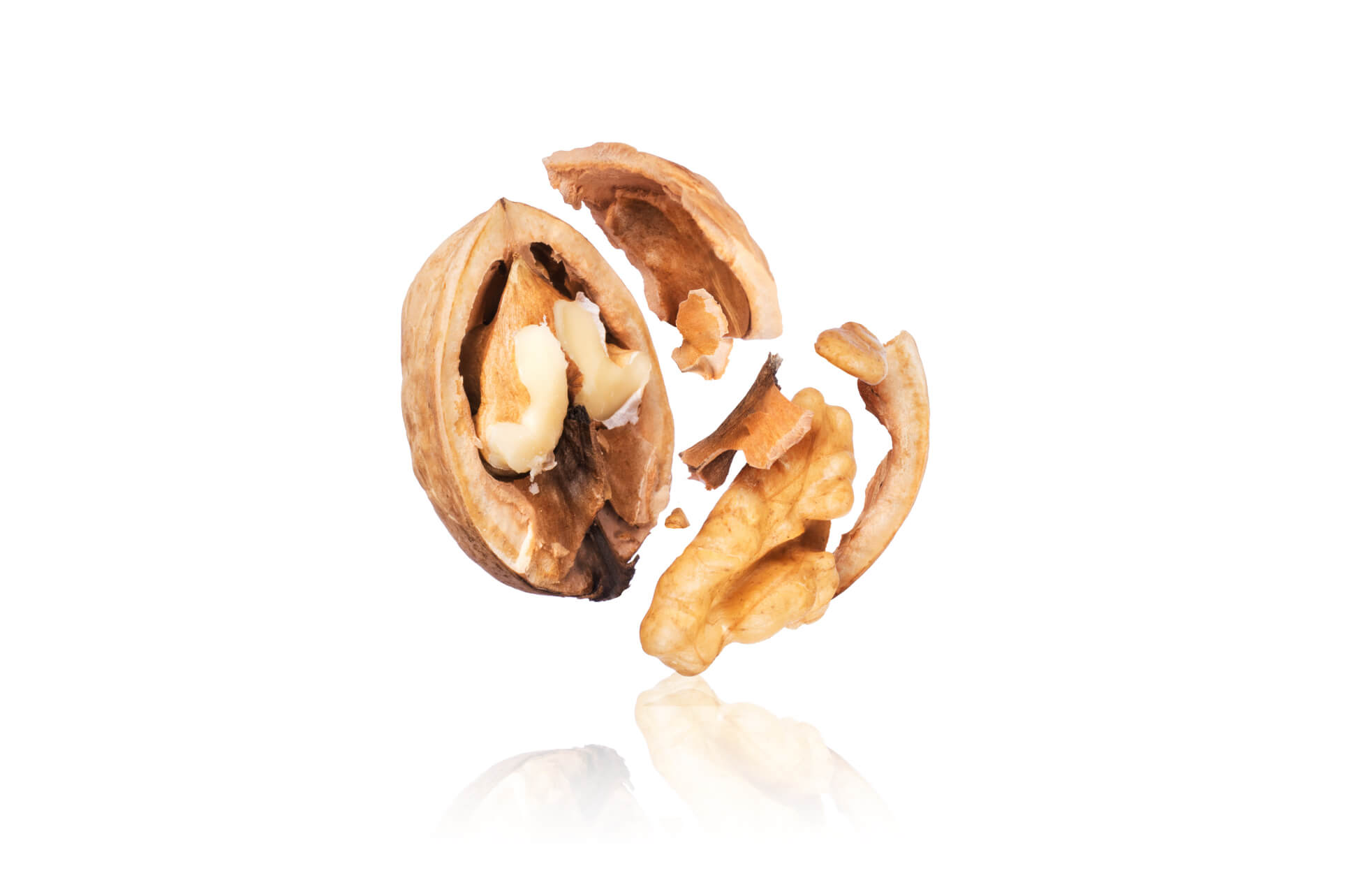 Vitamin B5 is a derivative of pantothenic acid and helps in the formation of collagen in the skin. High concentrations are found in Shiitake Mushrooms.
Vitamin B5 boosts the keratinocyte growth factor and strengthens the lipid layer (3).
Moisturizing effect on the skin

Smooths and softens the skin for a supple, wrinkle-free appearance

Helps prevent transdermal water loss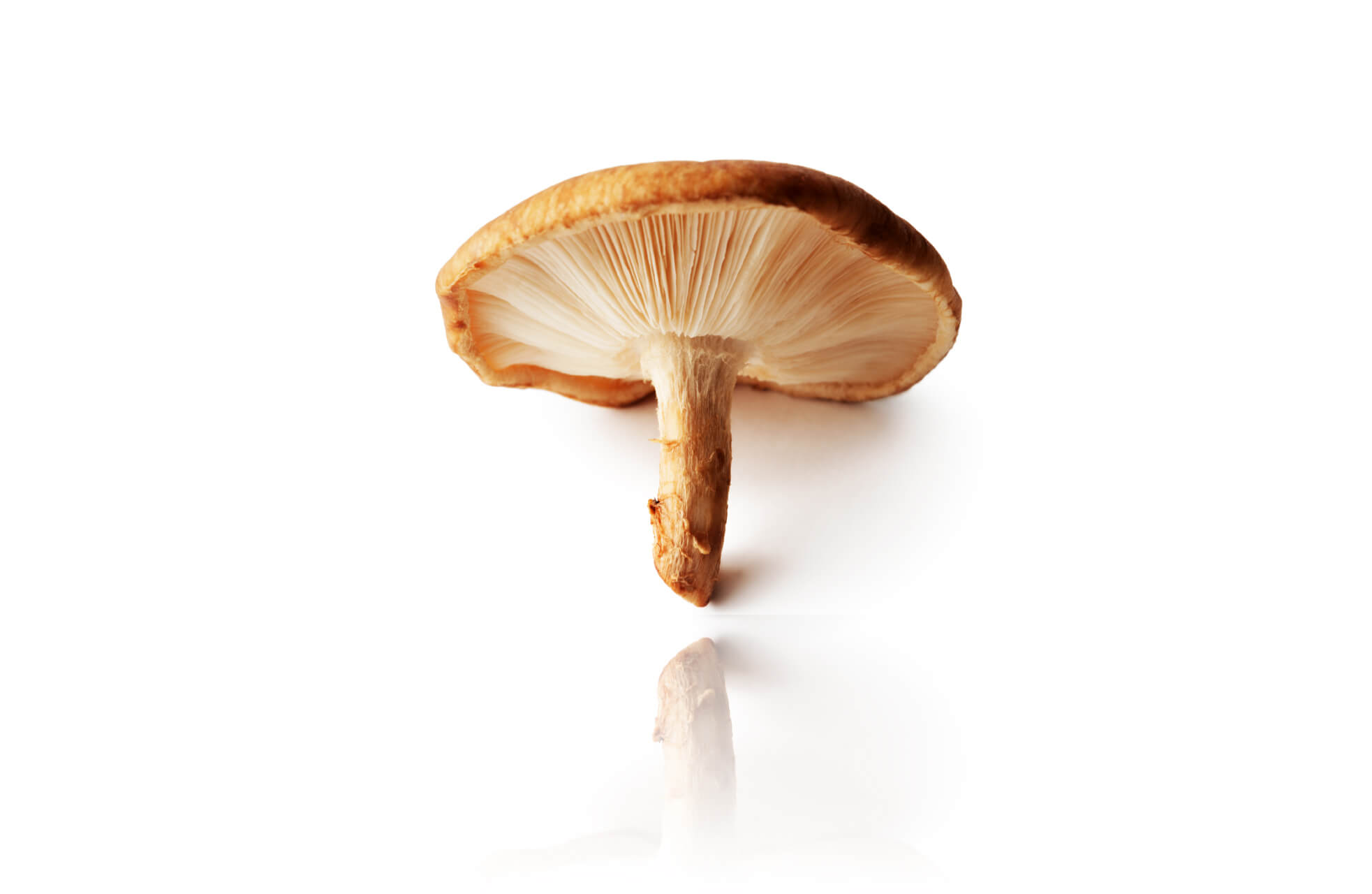 Peptide Complex Skin Benefit
The peptide complex is a collection of amino acid chains that boost collagen synthesis in the skin. The continuous proliferation of keratinocytes also clears off dead skin and keeps the epidermis healthy. The supple and new epidermis feels softer and more even.
Helps reduce fine lines for a smoother, fresher look

Enhances the stability of other antioxidants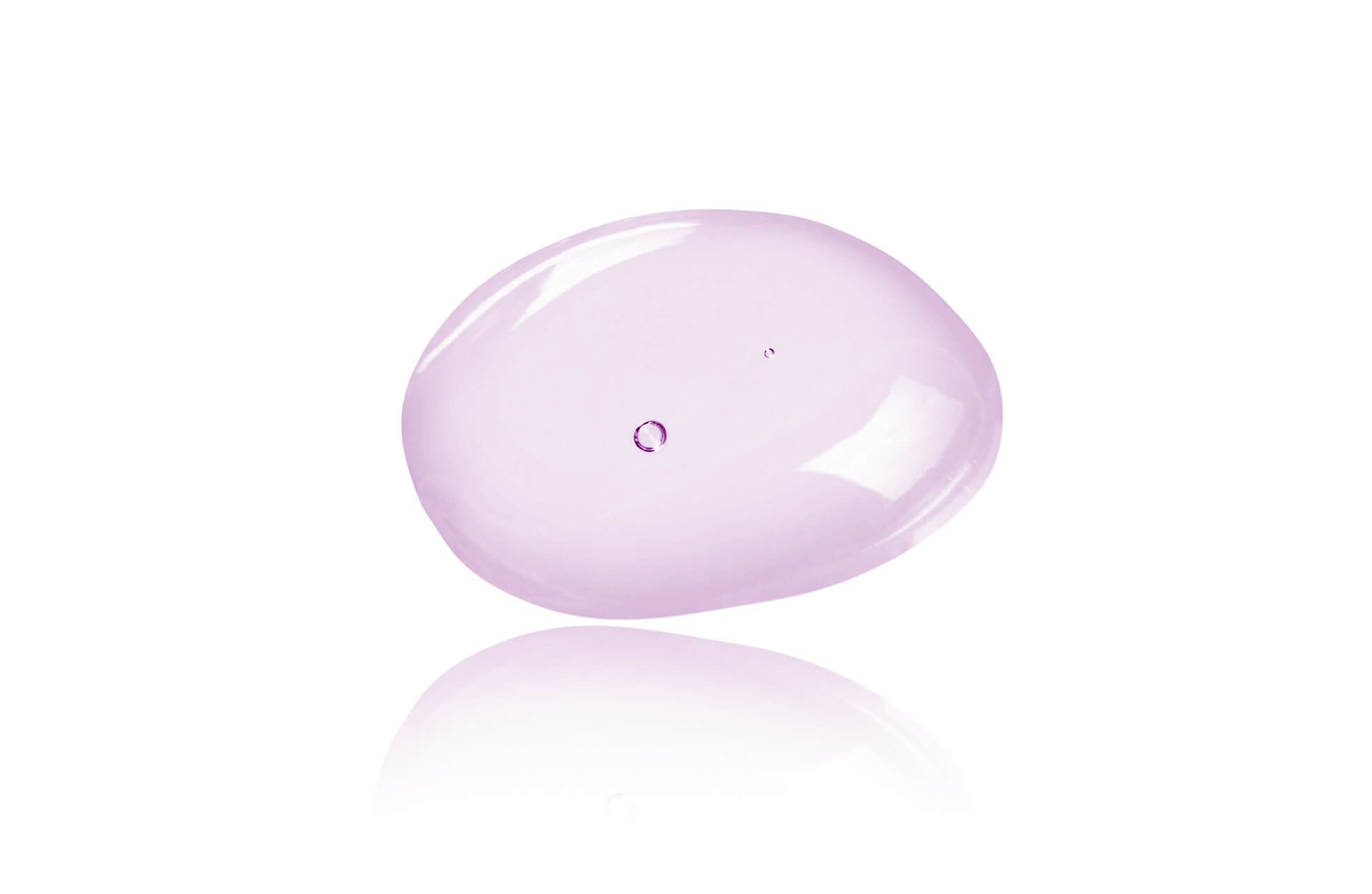 BIOMIMIC™ Ultra Hydrator Advanced can be applied in both the AM & PM to quench the skin's thirst with potent ingredients sourced from nature.
Dispense 2-3 drops into the palm of your hand and then apply to your face.

Dispense 2-3 drops if you will also be applying to your neck and chest.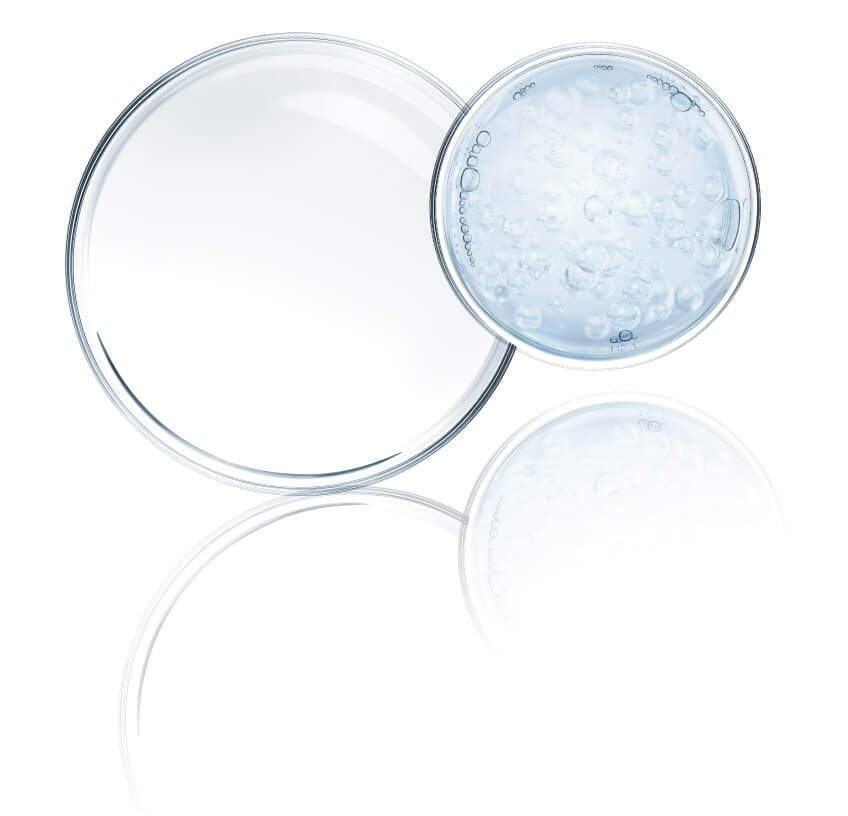 The Science of Biomimicry
Hyaluronic acid is a compound nature has placed in the skin for water collection. BIOMIMIC™ Ultra Hydrator Advanced follows increases hyaluronic acid to boost moisture. Other ingredients trigger reactions that your body initiates to save your skin from wrinkling and dryness.
All of these ingredients have an extrinsic function and collectively play a role of helping to maintain the mechanism responsible for firming and hydration.
Why Does Your Skin Become Dry?
Dry skin is more than just a poor skincare habit, it is embedded in your genes. Your skin is capable of locking moisture in its layers, dryness is a symptom of compromise in that ability.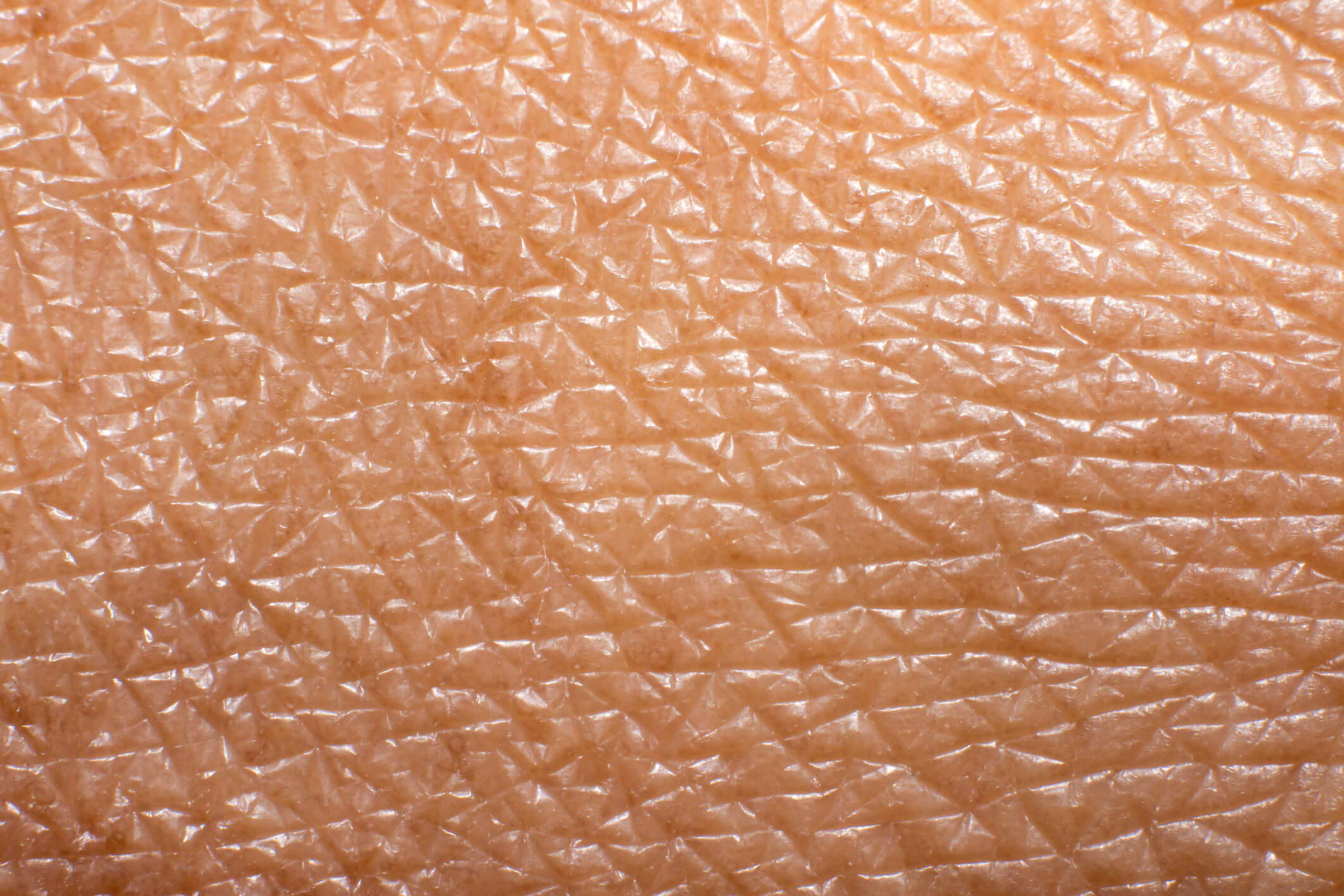 Intrinsic Mechanism Of Skin Hydration
In the stratum corneum, the superficial layer of the epidermis, a lipid barrier is present.
Corneocytes, generated by keratinocytes in basal layers of the epidermis form this barrier. These cells are glued together by lamellar bodies which act like bandages. Lamellar bodies are made of lipids and formulate a water-proof seal on the skin.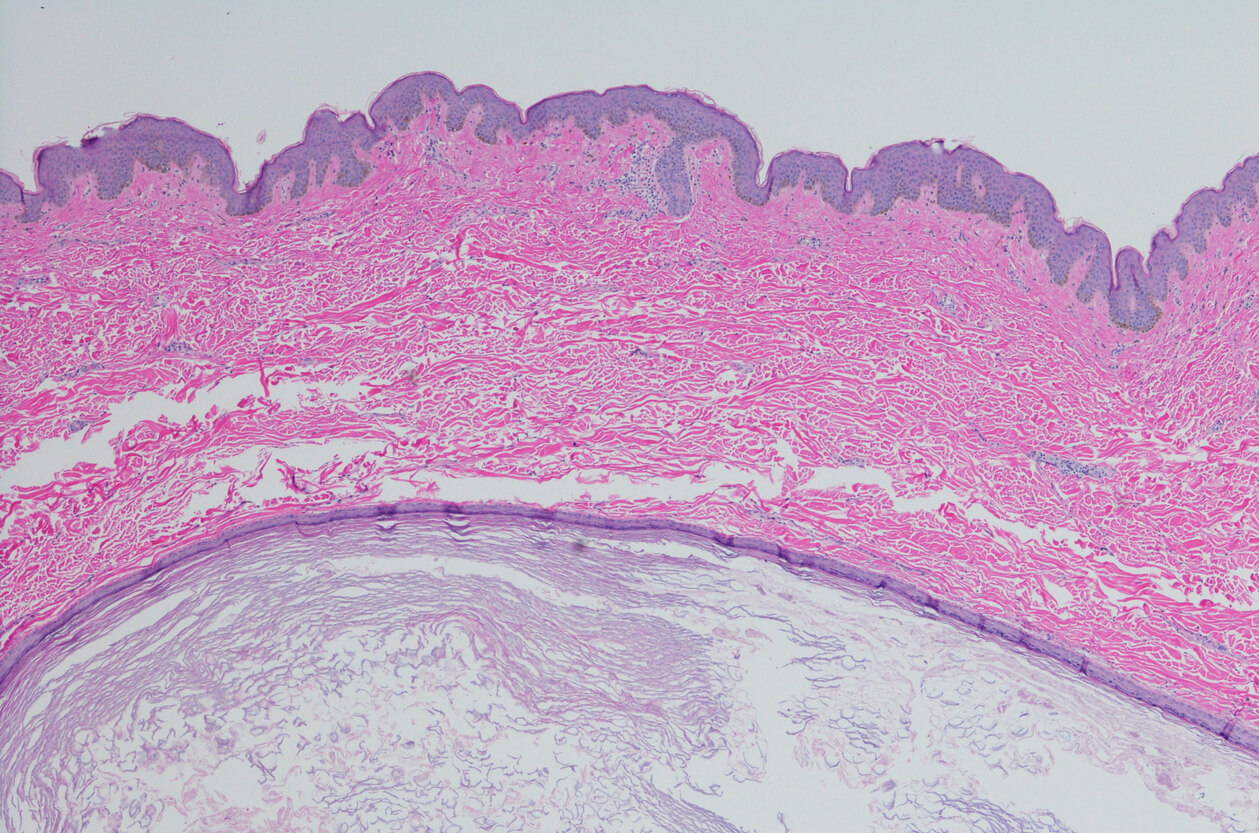 Effects on Genetic Expression
The continuous proliferation of keratinocytes is imperative for barrier function and supple skin. Our genetic code is responsible for the cell cycle of keratinocytes to the formation of lipids in lamellar bodies.
Research has fund that the SSP3 gene involved in cell cycle maintenance plays a role in the differentiation of keratinocytes (1). The down-regulation of this gene decreases corneocyte formation and barrier function.
The production of lipids such as ceramides present in lamellar bodies also needs enzymatic reactions controlled by genetic expression. Therefore, disparities in the respective gene pool translate into structural abnormalities of barrier and excessive water loss.

Environmental factors like UV-radiations and sun exposure also damage the lipid barrier and decrease water retention. Moreover, they tend to influence genetic dictation. The external stimulus causes mutations and steers gene impression towards unproductive outcomes.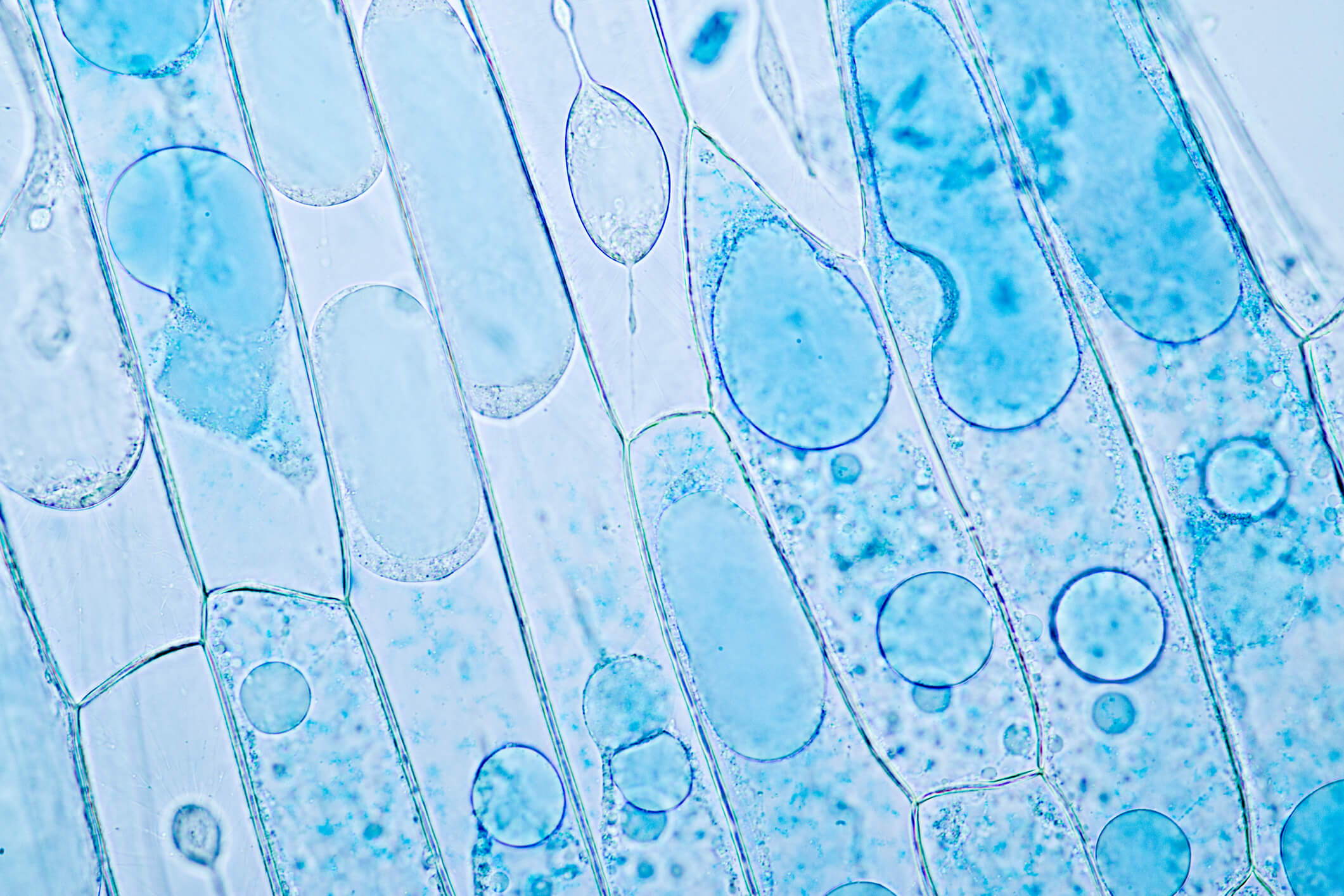 1. Pickart, Loren et al. GHK Peptide as a Natural Modulator of Multiple Cellular Pathways in Skin Regeneration. BioMed research international vol. 2015 (2015): 648108.
2. Pickart, Loren, and Anna Margolina. Regenerative and Protective Actions of the GHK-Cu Peptide in the Light of the New Gene Data. International journal of molecular sciences vol. 19,7 1987. 7 Jul 2018.
3. Jeong, Sekyoo et al. Anti-Wrinkle Benefits of Peptides Complex Stimulating Skin Basement Membrane Proteins Expression.International journal of molecular sciences vol. 21,1 73. 20 Dec. 2019